Hello! We are your fun-loving and laid-back team here at All Seasons Dental. When you come in, our dental professional will take care of you and help get you back to a fresh, clean smile! Give us a call today at 208-323-4700 to schedule a consultation with our dentists in Boise, Idaho, Dr. Alan Walker and Dr. Derek Barnes, and learn more about comprehensive dentistry.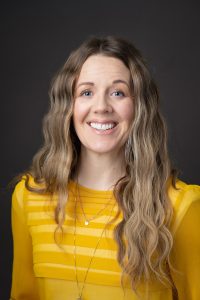 Mary Corn
Dental Hygienist
Mary joined us here at All Seasons Dental in 2010 and loves helping our patients improve their oral health and answering any questions they have. She earned her bachelor's degree in dental hygiene from the Oregon Institute of Technology and received her master's degree from Gonzaga University. She believes it is important to get know our patients as people rather than just a mouth, as we truly care about every person who comes in through the door.
Mary says, "It is amazing to see a patient gain back their full confidence and smile after the completion of their dental work. It is priceless!"
In her free time, Mary loves to travel, read, cook, run, wakeboard, and spend time with her family and friends.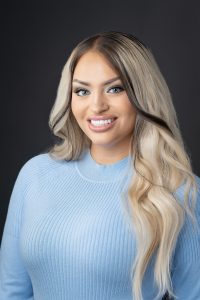 Leilani Narte
Dental Assistant
Check back soon to meet Leilani!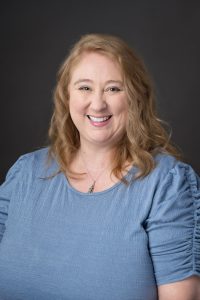 Check back soon to meet Trina!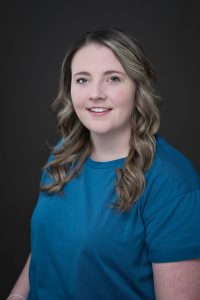 Krystle Drake
Dental Hygienist
Check back soon to meet Krystle!